First pre-diagnostics of intellectual property successfully completed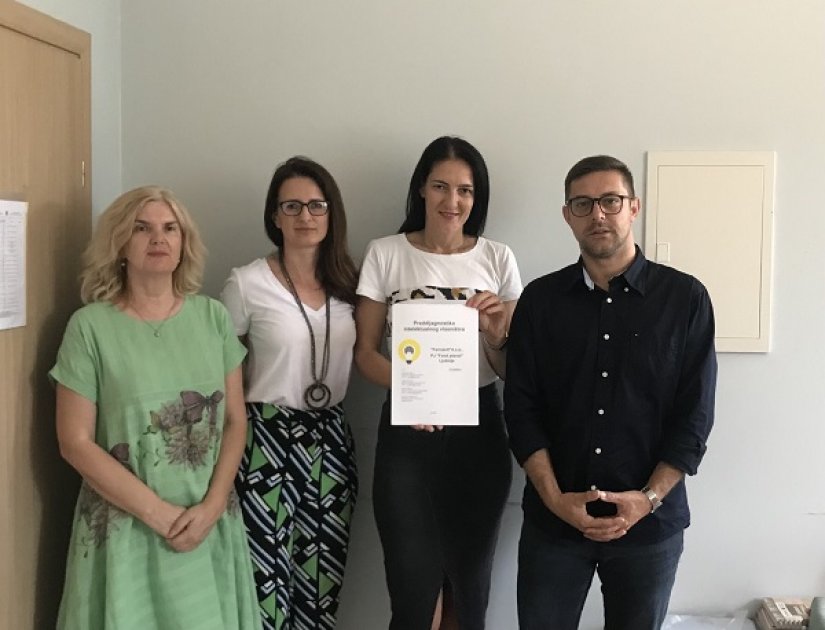 Mostar, July 20, 2023 - After the Institute for Intellectual Property of Bosnia and Herzegovina launched a free intellectual property pre-diagnostics service at the end of April for small and medium-sized enterprises that want to assess their interest in intellectual property protection, the employees of the Institute visited in early May production unit "Food Planet" of Farmavit Ltd. in Ljubinje to review the current state of intellectual property.
Based on the collected information, a report was prepared in which basic information was given regarding the importance of intellectual property, as well as suggestions on the possibilities of protecting intellectual property and ways to best use its potential for market commercialization. On July 20, 2023 in the premises of the Institute in Mostar, representative of Farmavit Ltd. production unit "Food Planet" Ljubinje, Ms Gordana Pecelj was handed a report and a summary of it was presented.