EPO PUBLISHES SME CASE STUDIES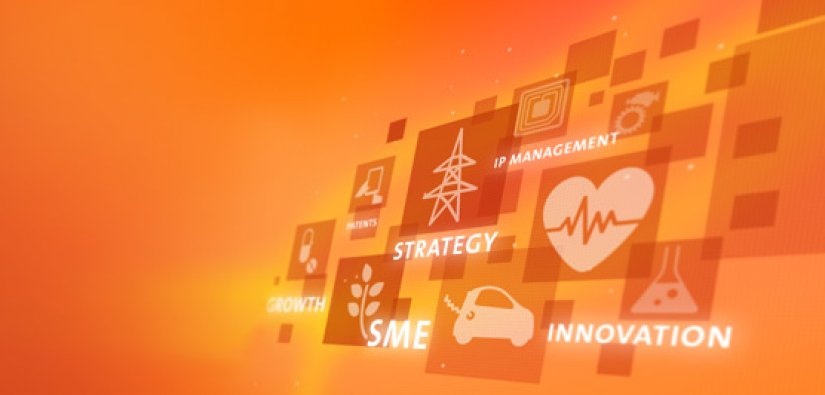 Mostar, September 27, 2017 – European Patent Office (EPO), in close collaboration with renowned IP experts, has produced a series of case studies on European small and medium-sized enterprise (SMEs) which are benefiting from using patents and other IP rights, it was announced from that office.
SMEs from different countries, operating in different industry sectors and using different types of technology, have been interviewed about their IP strategy and underlying business model. The case studies illustrate how emerging and established SMEs have developed appropriate IP management capabilities, and how they are using IP to their advantage.
EPO's publication titled "Unlocking untapped value" is available here.