Regional Conference on Copyright and Collective Management in Chisinau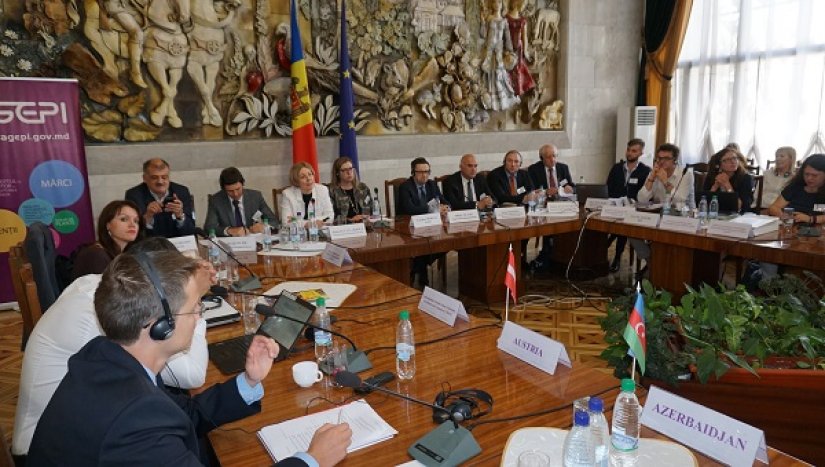 Mostar, September 18, 2017 - Regional Conference on Copyright and Collective Management was held on 7 and 8 September in the capital of Moldova, Chisinau, organized by the State Intellectual Property Agency (AGEPI) in cooperation with World Intellectual Property Organization (WIPO).
Conference was attended by representatives of 11 countries and a large number of copyright-related institutions. Director of the Institute for Intellectual Property of Bosnia and Herzegovina Josip Merdžo gave a presentation on the set up and regulations regarding collective organizations for management of copyright in BiH.
On the occasion of Moldova state agency for intellectual property AGEPI's 25th anniversary, solemn academy was held in the Palace of the Republic, with the participation of number of ministers, senior officials and cultural workers, as special awards and acknowledgments were presented.