BiH Council of Ministers adopts Information on draft IPR Enforcement Strategy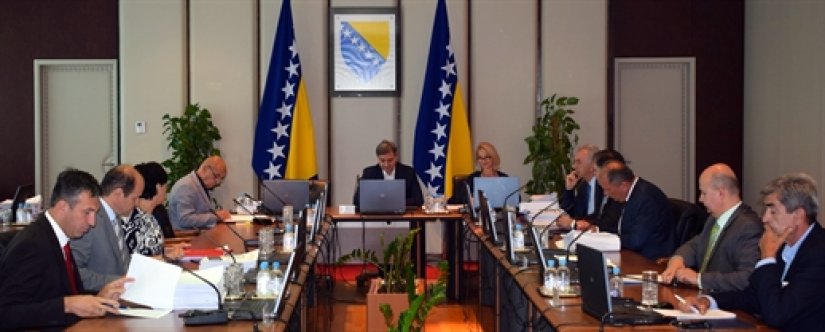 SARAJEVO, July 19, 2017 – At the 108th session of the Council of Ministers of Bosnia and Herzegovina, held on July 19, 2017 in Sarajevo, the Information on drafting the Strategy for the Implementation of Intellectual Property Rights 2017-2022 was considered and adopted.
This document is prepared as one of the projects funded from IPA funds in the period 2013 - 2015.
The Council of Ministers has adopted a conclusion on the forthcoming activities to be carried out in order to prepare a draft Strategy for adoption at one of Council's sessions.