Director of the Institute holds presentation at EPO's annual meeting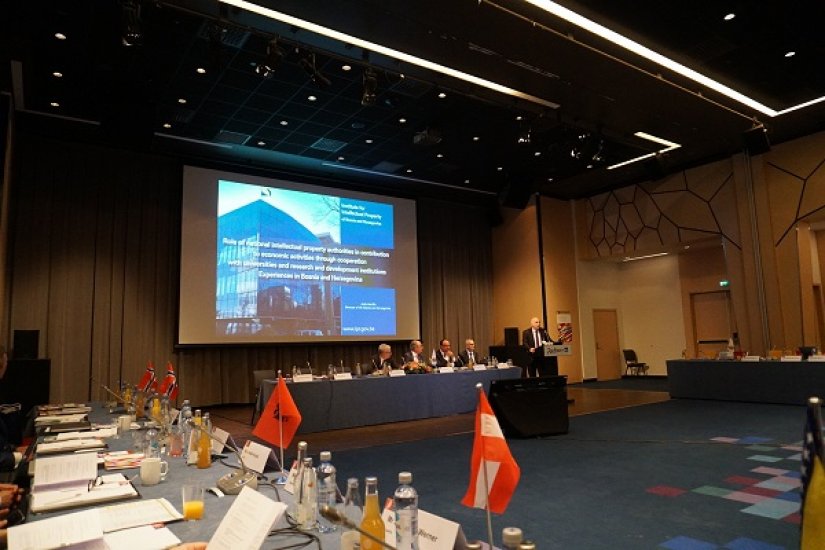 Bergen, July 4, 2017 – Regular annual gathering of the representatives of member states and states with observer status in the European Patent Organization is taking place in the Norwegian city of Bergen on the 3rd and 4th of July.
At the two-day working conference, director of the Institute for Intellectual Property of Bosnia and Herzegovina Josip Merdžo held a presentation on the topic "Role of national intellectual property authorities in contribution to economic activities through cooperation with universities and research and development institutions – Experiences in Bosnia and Herzegovina" and also informed participants about activities and plans the Institute is implementing and planning in the year 2017.
At this largest gathering of heads of state institutions from Europe dealing with all aspects of intellectual property, an enviable level of quality and organization has been demonstrated in this specific area that contributes to the development of modern economics and technological progress in the best way.