Bosnia and Herzegovina join TMview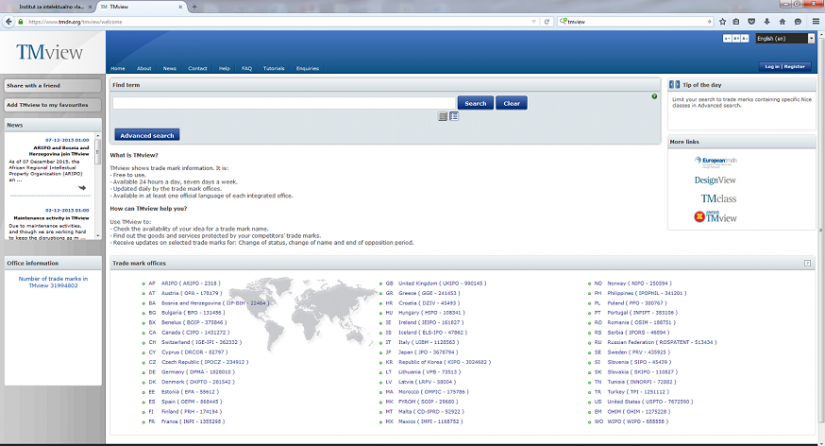 SARAJEVO, December 7, 2015 - As of 7 December 2015, the Institute for Intellectual Property of Bosnia and Herzegovina (IIP-BIH) have made their trade mark data available to the TMview search tool.
The integrations of IIP-BIH are concrete results of the International Cooperation programme managed by the Office for Harmonization in the Internal Market of the EU (OHIM) in collaboration with its international partners.
With IIP-BIH on-board, TMview now contains data from 53 participating offices. With the addition of about 22.500 trade marks in total from IIP-BIH, TMview now provides information and access to more than 34,6 million trade marks in total.
Since the introduction of TMview on 13 April 2010, the tool has served more than 16,9 million searches from 151 different countries.
You can find out more at http://www.tmview.org