IP Panorama courses on Institute's website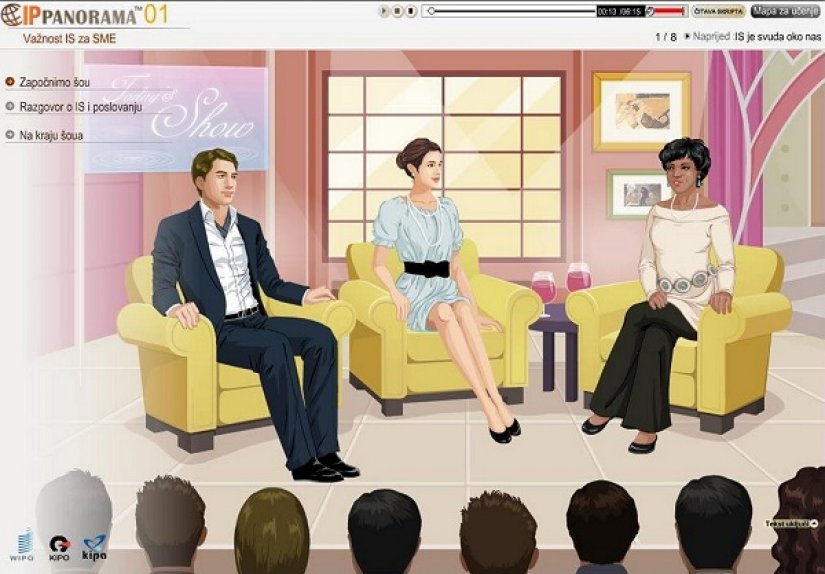 Mostar, July 15, 2015 – IP Panorama courses, designed to help small and medium enterprises in managing intellectual property, are now available on the website of the Institute for Intellectual Property of Bosnia and Herzegovina.
Twelve modules of the course treat topics that speak about importance of intellectual property rights in developing business strategy of small and medium enterprises and at the same time raise awareness of intellectual property in enterprise sector and academic community by providing practical knowledge about using intellectual property for business success.
These courses were developed jointly by the Korean Intellectual Property Office, the Korea Invention Promotion Association and the World Intellectual Property Organization (WIPO) under a project entitled "The Joint Development of E-learning Content".
Following signed contract between the right holder for Bosnia and Herzegovina Athene Prosjektledelse and the Institute for Intellectual Property of BiH, IP Panorama courses have been posted on the website of the Institute, available at the following link: http://www.ipr.gov.ba/hr/stranica/ip-panorama-hr.