Methodology for trademark examination applies from January 1st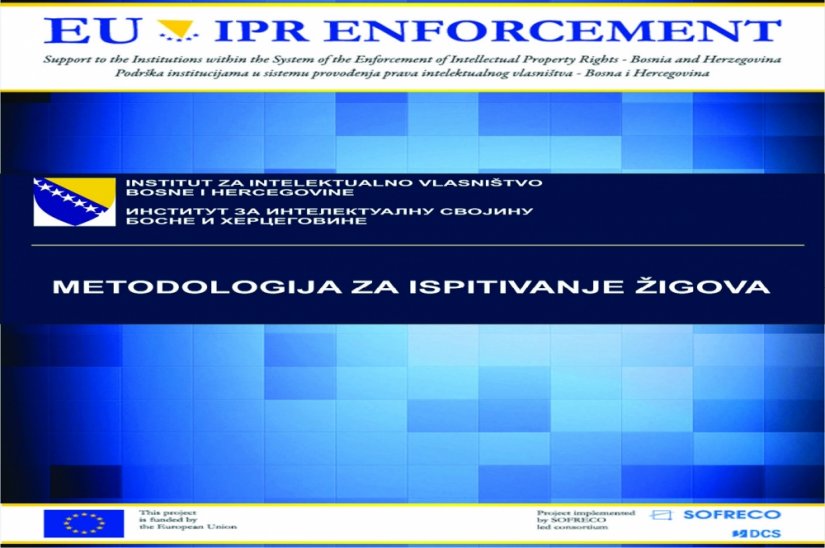 MOSTAR, December 29, 2014 – Institute for Intellectual Property of Bosnia and Herzegovina has adopted the Methodology for trademark examination which begins to apply from January 1, 2015.
This methodology explains practical implementation of the provisions of the Trademark Law and the Regulations on the Procedure for the Grant of a Trademark. It also serves as an instruction with clarifications and practical examples for conducting procedures before the Institute for Intellectual Property of BiH relating to trademark protection.
Methodology in pdf format can be downloaded here.