WIPO: Record IP filings in 2021, Asia drives growth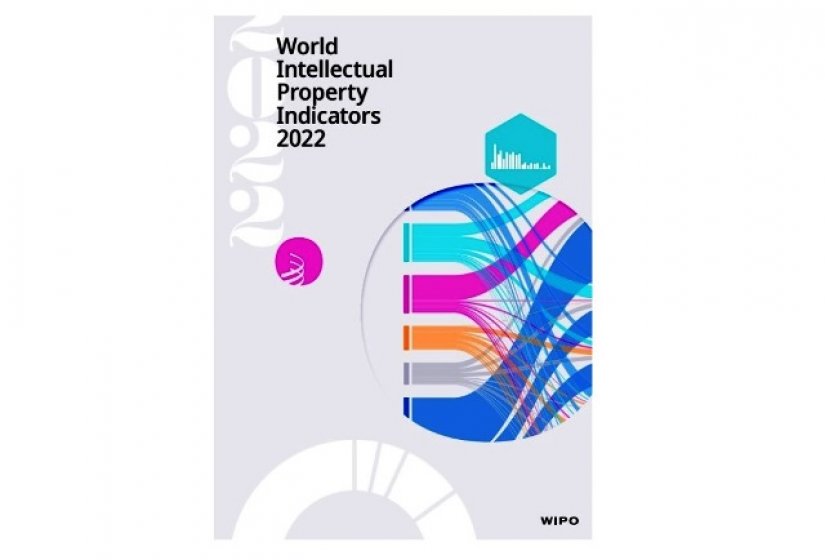 Mostar, November 23, 2022 - IP filings for patents, trademarks and designs reached new heights in 2021, showing the resilience of the global innovation ecosystem during the COVID-19 pandemic, World Intellectual Property Organization (WIPO) announced.

WIPO's World Intellectual Property Indicators (WIPI) report showed that IP filings remained strong during the height of the COVID-19 pandemic in 2020 and soared in 2021.

"The latest WIPI data show continued and sustained growth in IP filings, driven largely by increases from Asia, with other regions also trending mostly upward,"said WIPO Director General Daren Tang, adding that "challenges facing us right now such as climate change and the achievement of the UN SDGs means that we have to continue supporting innovators and creators to use the IP system to bring their ideas to reality, and create the impact that will change our lives for the better. "

Innovators around the world filed 3.4 million patent applications in 2021, up 3.6% from the previous year with offices in Asia receiving 67.6% of all applications worldwide, WIPO announced.

Strong growth in local patent filings in China (+5.5%), the Republic of Korea (+2.5%) and India (+5.5%) drove the global growth in patent applications in 2021, propelling the share of Asian filings to cross the two-thirds threshold. Local patenting activity in the U.S. (-1.2%), Japan (-1.7%) and Germany (-3.9%) declined in 2021.

Most countries registered increases in trademark filing activity in 2021, with 18.1 million trademark class counts worldwide in 2021, up 5.5% on 2020.

Industrial design filing activity rose by 9.2%. The largest growth in designs was also from offices in Asia.

Around 25,340 plant variety applications were filed worldwide in 2021, up +12% on 2020.

Data from the 93 national and regional authorities show there are an estimated 63,600 protected geographical indications in existence in 2021.

WIPI analyzes IP activity around the globe. Drawing on 2021 filing, registration and in force statistics from national and regional IP offices, it covers patents, utility models, trademarks, industrial designs, microorganisms, plant variety protection and geographical indications. The report also draws on survey data and industry sources to give a picture of activity in the creative economy.